Meet Arbitrage Guides Team
Hello friends!
We are taking this opportunity to introduce ourselves (Arbitrage Guides Team) to you as we believe that we are all one big family and getting know each other is more than required!
We are a team of two friends with different knowledge and in a different age but with the same view of what could be a successful business. Neither one of us like to practice gambling and we believe there is a better way to earn money than pure gambling. At the end of 2006 was the beginning of our successful cooperation by being part of placing the basics of the new world where we actually turn gambling into a successful investment.
This is how the story of arbitrage guides team begins...
The older member of our team - Chavdar is the person who is in the base of inventing the business that is called "Sports Arbitrage". He is an "old school" developer who, believe it or not, can do anything he wants associated with products development. He can write in any programming language and he always welcomes new ideas. Creating the fastest sports arbitrage service - OddStorm is also part of his work and at the end of 2006 a really simple product was launched on the market. Of course, the popularity of the service was equal to zero and it sounds really strange if someone tells you that there is a way to get sure profit from sports betting. Even if you believe and decide to try the product - there was no one to explain to you how it works, what is the risk and etc. and this really encourages most of the people. Here is where I came in the story.
My name is Iliyan and currently I am programming developer and also Affiliate manager. I used to be professional sports arbitrage player, but now I am doing it only for fun and am something like "adviser" for the beginners and even for advanced arbitrage players. Now after I have introduced myself let's go back to the story... As it is mentioned above there was a big need someone to teach the customers how actually to use this service and to convince them it worth it. Chavdar knows it all and he decided to hire me and teach me all the he knows because one person is not enough to develop, test and teach at the same time.
And this is how my first career begins...
He teached me and I was so excited so I started placing bets more than 10 hours a day! It was hard in the beginning and I have lost some money because the information was too much to handle it and there were a lot of questions which answers were waiting to be solved by us. But by the time of betting the number of these questions was decreasing and with our experience, we were improving the software in a unique way to perfectly suits all the needs of our customers - new filters, new view, new bookmakers and much more. My arbitrage career was growing incredibly and I was making a lot of money. The feeling was indescribable  -  making more than 6000€ per month from betting on bookmakers! This is not something that everyone could boast. We were making the OddStorm software more customer-friendly and I was doing my best to teach everybody of what I know and what I have learned from my mistakes and to make sure they won't make the same. And this is how we began to grow. These who I teached become my friends and were making really good money. They were sending us new ideas for improvements and were exchanging their experiences with us. So basically our team is not only from two people but from much more. We just gather all the information and have made few courses to share it with all of you and to make this "Sports Arbitrage" family even bigger!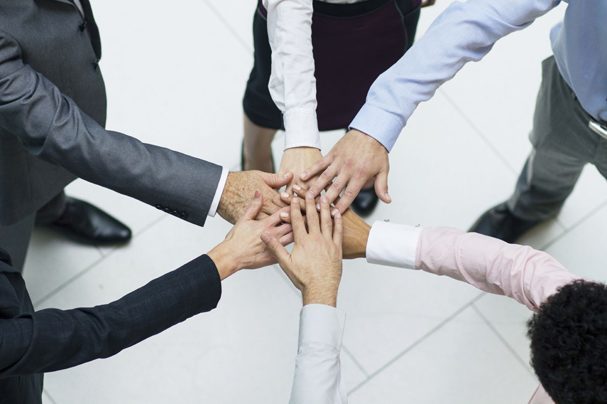 From 2006 until now we have gathered huge experience and we keep gathering because we are still in this business. I hope this introduction will help in our communication with you. We are ready to help each other by exchanging knowledge and if you have any questions don't hesitate to contact our team. We will answer you within 24 hours and will do our best to give you professional solutions to all of your issues. We are waiting for a hearing from you!
In the name of the good relationship between us we have prepared "Free Arbitrage Guides" course so you could get some free video and text lessons to see what the "Complete Arbitrage Guides" course will look like. Test questions to check what you have learned and group forum to discuss questions and meet other sports arbitrage players is also included on the free and complete course.
We believe that we could grow together and both of us will have great arbing time! Enjoy our courses and might the odds be ever in your favor with "Arbitrage Guides"!